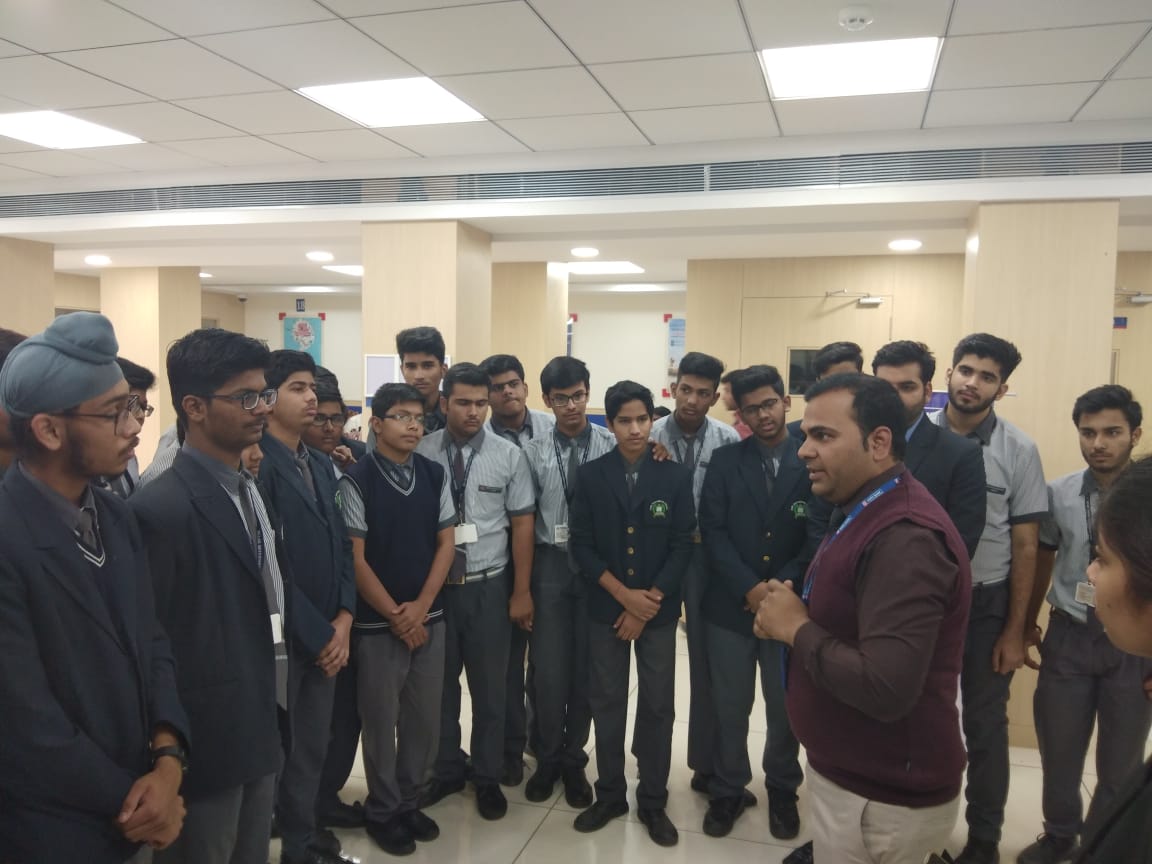 As a part of CBSE curriculum and to impart the knowledge of basic functionalities of a bank, Delhi International School organized an Educational trip to HDFC bank for class XI .
The students were first acquainted with the different counter of the bank and the processes of borrowing and lending. They then learnt about opening a bank account, filling of various types of forms like NEFT, RTGS, paying slips, withdrawal of cheque, etc.
They were explained about how a bank operates on a daily basis and its networking with other branches.
The students learned new and different things about the functioning of the banks and the important role they play in the economy of any country. Overall it was an enriching experience for them.