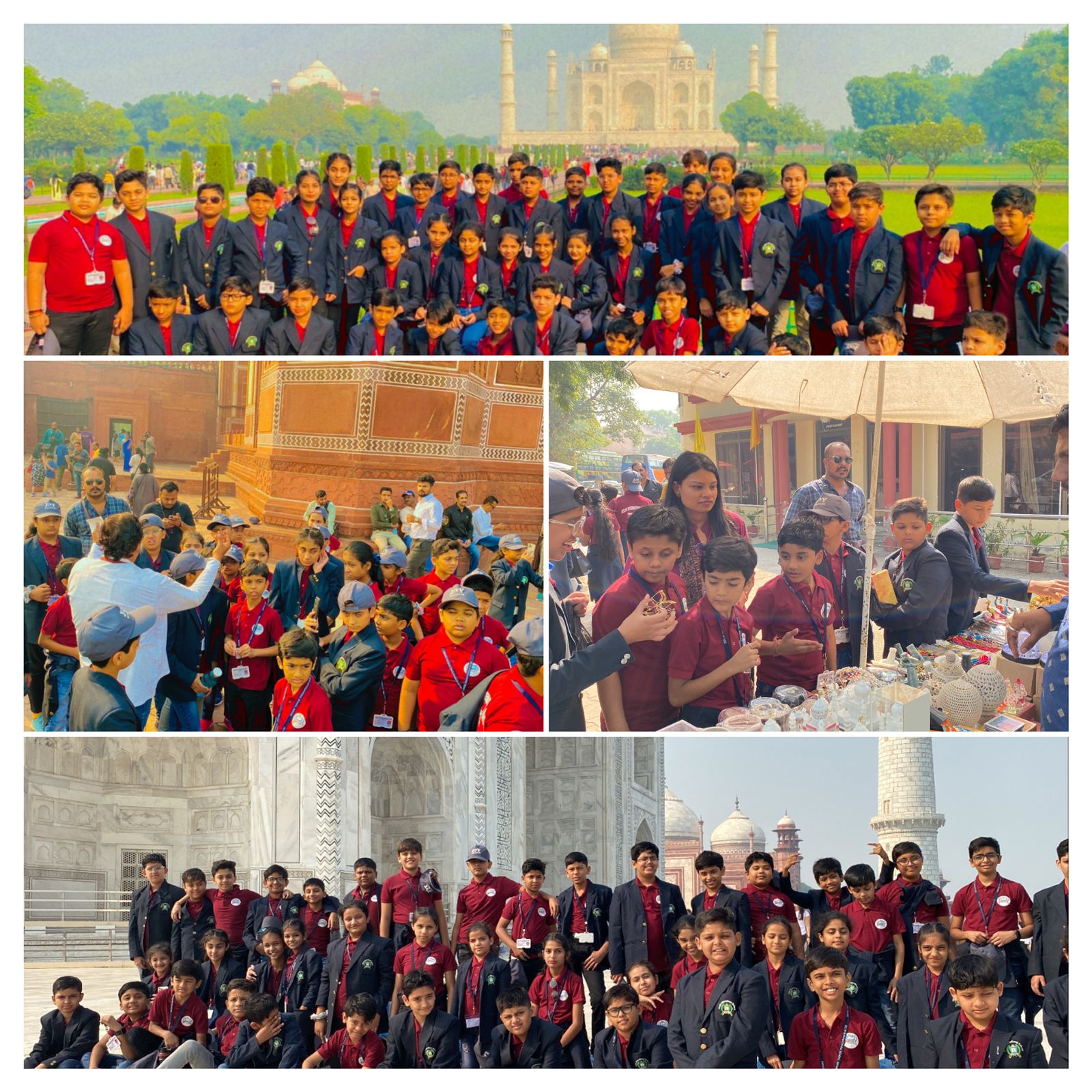 Agra – Fatehpur Sikri – Vrindavan Tour:
Through travel, you discover a new aspect of your personality. You discover things which you wouldn't in the confines of your home.
Delhi International School organised a educational and enjoyable tour to Agra, Fatehpur Sikri and Vrindavan for grade IV to VI. The motto of the tour is make awared student about the historical importance of the Fatehpur Sikri and the Agra Fort. Beauty of the seventh wonder of the world – "Taj Mahal" had stolen the hearts of the Students. They had also enjoyed the attractive lightings of the "Prem Mandir" of Vrindavan. Students had mesmerised themselves in the glorious bhakti of Lord Krishna. The tour was well planned by "Joy Travels" under the all types of essential and luxuries facilities for students. Over all it was a great and memorable educational tour under the teacher's supervision.